Meet Our Team
James R. Laughton, Jr., CIMA®
Managing Director - Investment Officer
A native Nevadan, Jim began his career in the financial services industry in 1981 as a Financial Advisor with Prudential Securities, a predecessor firm to Wells Fargo Advisors. He was promoted to Associate Vice President - Investments in 1986 and became the Branch Manager of the firm's Reno location in 1988. In 2002, Jim stepped down from his managerial duties to devote all his efforts to helping his clients manage their wealth.
As manager, Jim served for seven years on the Branch Managers Advisory Council, a group of Wells Fargo Advisors' top Branch Managers. He has also been recognized for his high degree of professional achievement and production with appointment to the firm's Premier Advisor Program from 1998 through 2018 (the Premier Advisors designation is held by a select group of Financial Advisors within Wells Fargo Advisors as measured by the business production, completion of educational components and professionalism). Jim was named as one of Barron's Top 1,200 Advisors in the U.S. every year from 2009 to 2015.* In 2016, Jim was named to the Financial Times Top 400 Advisors List.** He holds his Series 7, 63, 65, 3 and 8 securities registrations, as well as his State of Nevada and California Life and Health insurance license. California insurance license number 0C34086.
Earning his bachelor's degree in finance and investments from the University of Southern California in 1981, he also obtained his Certified Investment Management Analyst degree from the Haas School of Business, University of California at Berkeley. He has lived in the Reno area since 1959 and has been active in the Reno South Rotary Club since 1986. He enjoys golfing, skiing, hunting and fishing and spending time with his wife Jamie and their four children Alicia, Trent, Lauren and Taylor.
*The rankings reflect assets under management, revenues, quality of the advisors' practices and other factors. Institutional assets are given less weight in the scoring. For 2010-2012, the rankings were based on data provided by over 4,000 advisors. Investment performance wasn't an explicit component. For 2009, the number of advisors shown for each state was based on the total population of the state, so larger states had larger listings. Total assets were all assets overseen by the advisor's team, including some that were held at other institutions. Portfolio performance was not a criterion because most advisors do not have audited track records. Criteria was based on more than 3000 filtered nominations from more than 100 investment, insurance, banking and other related independent financial service firms.
**Rankings are based on data provided by investment firms. Factors include assets under management, experience, industry certifications, and compliance record. Investment performance and financial advisor production are not explicit components.
---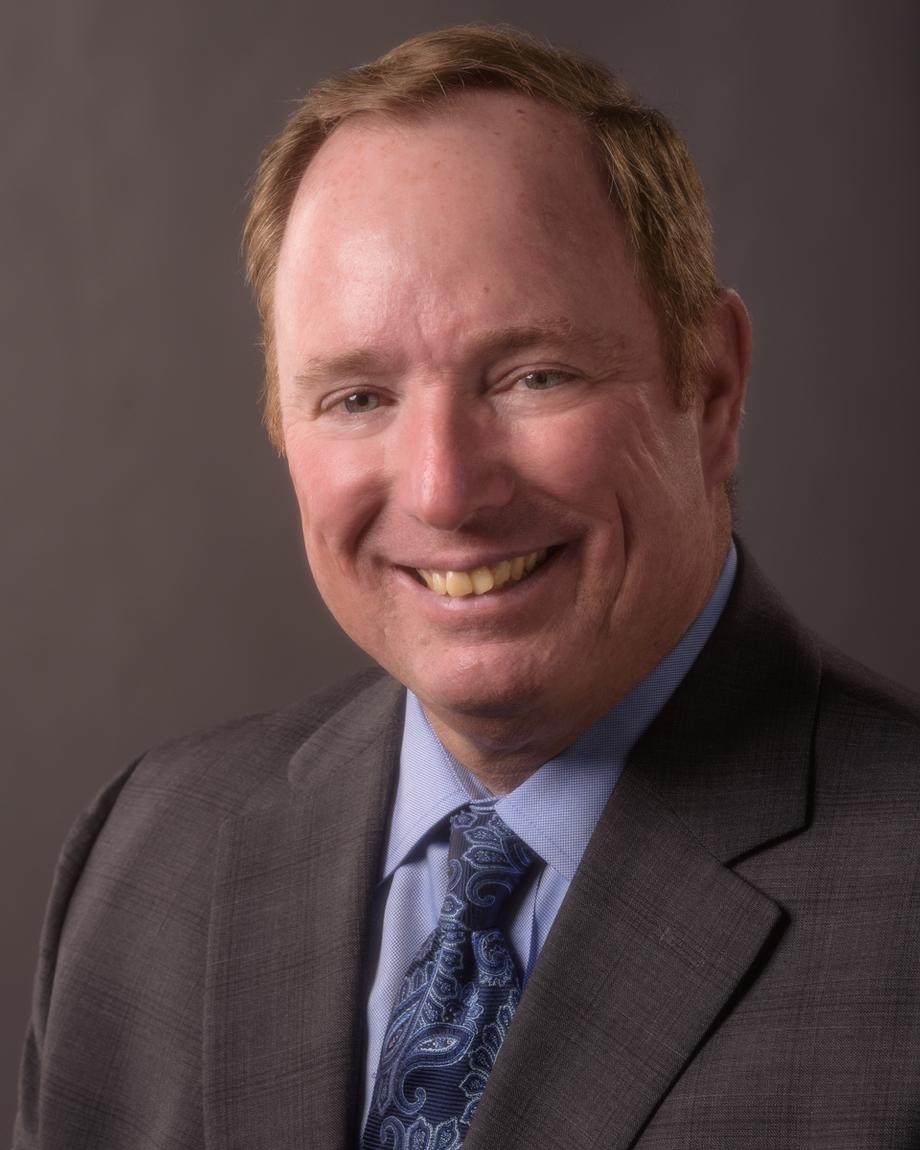 Peter Leuty
Financial Consultant
Peter joined Wells Fargo Advisors and the Laughton Wealth Advisory Group in 2009. A native Southern Californian, Peter began his career in the financial industry in 1985 as a Specialist on the floor of the Pacific Stock Exchange. In this capacity, he oversaw the day-to-day trading operations of major Wall Street firms.
Peter and his family moved to the Reno area in 2004. He spent several years with a major financial firm as a VP-Financial Consultant. Peter holds his Series 7 and 66 securities registrations, and insurance licenses.
Peter earned his bachelor's degree in finance and business management from Pepperdine University. He and his family enjoy the activities that the area has to offer, such as golf, skiing and hiking. Peter has two children: Ryan and Megan.
---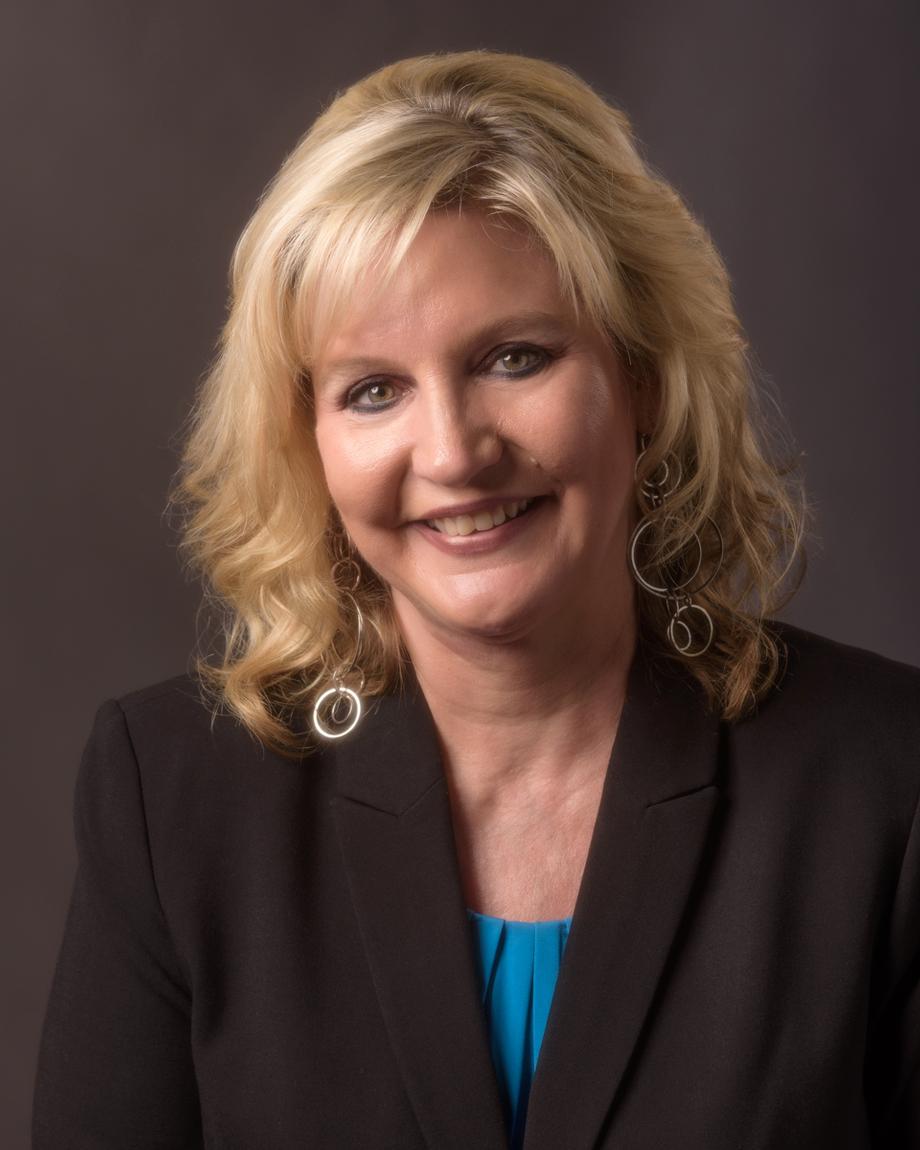 Diana Evans
Senior Client Associate
Diana Evans brings nearly three decades of experience to the Laughton Wealth Advisory Group. She is committed to providing clients with the highest level of personal service and creating a professional, well-organized environment that allows Jim Laughton, Managing Director - Investment Officer, to devote his full attention to helping clients manage their investments.
As Senior Client Associate, Diana is primarily responsible for overseeing all operations for our team and the day-to-day administration of accounts including opening new accounts, managing account transfers and assisting clients with any next generation estate needs. With her attention to details, Diana is able to handle complex situations accurately and quickly.
Diana was educated at Lane Community College in Eugene, Oregon. She is originally from South Lake Tahoe, California and moved to the Reno area in 1988. She enjoys spending time with her two sons, Alex and Brad.
---
Amy Harte
Client Associate
Amy Harte joined Wells Fargo Advisors and the Laughton Wealth Advisory Group in 2009 bringing years of experience to the team with a background emphasizing customer relationships.
Amy's primary focus for the group is managing client relations. She interacts with the clients on a daily basis, scheduling appointments for Jim Laughton, Managing Director - Investment Officer and strengthening the team's client relationships. Amy also coordinates client appreciation events, manages all of the teams marketing efforts and assists Jim in providing each client with an individual long-term investment plan.
Amy spends her down time with her husband Kevin and their children Conor and Avery exploring all the beauty of Northern Nevada.