Learn More About Wells Fargo Advisors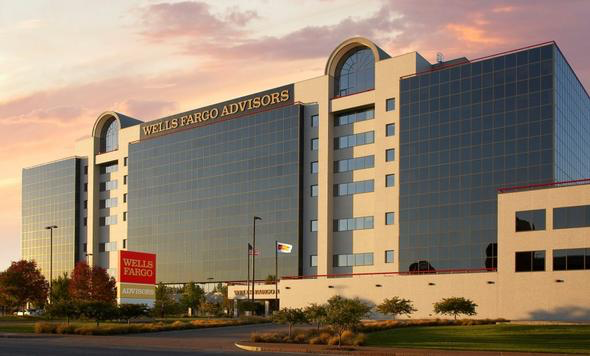 Wells Fargo Advisors is one of the nation's premier financial services firms. We offer advisory services, asset management, brokerage services, estate planning strategies, retirement planning, portfolio analysis and monitoring, and other financial services.
Our firm traces its roots to 1879, and it grew over the years through mergers with some of the industry's most respected regional and national firms. Having been named on Fortune magazine's "World's Most Admired Companies 2015" list, Wells Fargo is known and respected for its responsible stewardship of its clients' assets.
With more than 125 years of investment experience, Wells Fargo Advisors offers more than knowledge and insight – we offer an objective and holistic approach that provides and monitors ongoing financial solutions for all aspects of our clients' lives, up to and through retirement.